Pinhole Day show and workshops at RayKo Photo Center, CA, US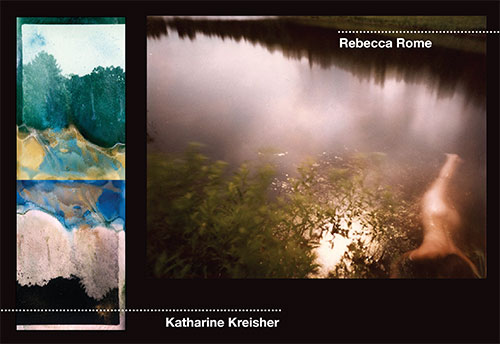 All kinds of good things are happening for Worldwide Pinhole Photography Day at RayKo Photo Center in San Francisco, CA, US:
Work by Katharine Kreisher and Rebecca Rome in the main gallery; meet the artists from 3–5pm.
A group show of pinhole photography (including work by Katie Cooke and myself).
Free rides around San Francisco in Simon Lee's "bus obscura", a van that's been converted into a pinhole camera!
Sweet!
Comments
Jim Kosinski
April 17, 2008 at 10:50 am

thanks to kat for the nice card announcing your pinhole show!

have a great pinhole day…
jim kosinski

will-i-am
April 22, 2008 at 4:59 am

hello

I'm a french artist on lithuania for the moment
Have a good pinhole day,
bye
Add a comment